From disposable vapes to smokable flower, we've got something for everyone!
While we love vaping and dabs as much as the next guy, there's just something about getting your buzz from a bud – the old school way. Chronic Delta 8 Flower are packed with an elevating punch of Δ8 and pungent terpenes, creating a sublime smoking experience.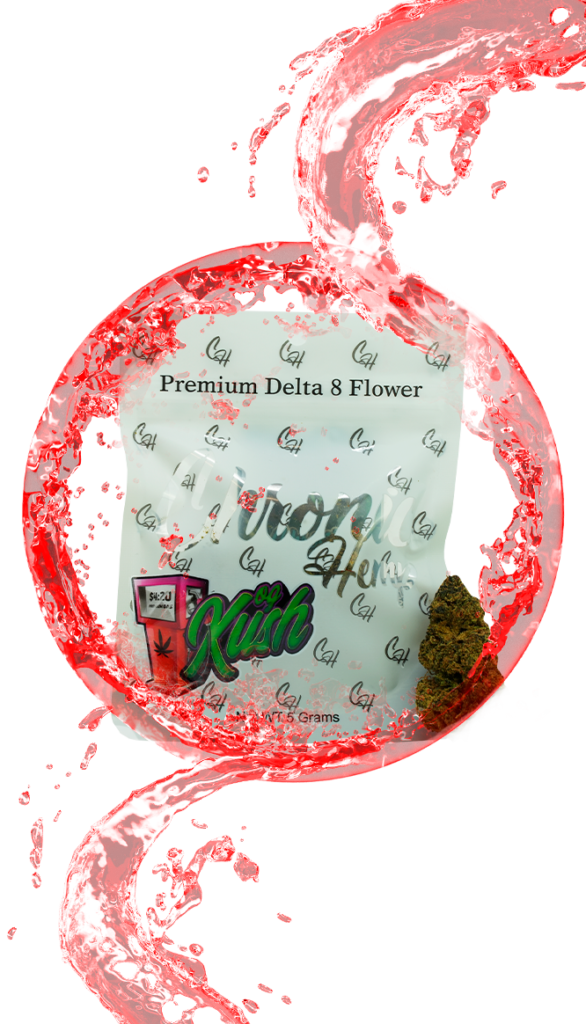 Our Delta 8 flower packs electrifying effects, delectable flavor, and a tangy aroma into one bud. No pesticides, herbicides, or chemical fertilizers are used at any stage of the cultivation process. These strains are specially bred for maximum Delta 8 content, and they deliver a smooth smoke experience like no other. Enjoy the benefits of our Delta 8 THC Flower today!