From disposable vapes to smokable flower, we've got something for everyone!
Our most potent blend yet! Heavy Hitter is a proprietary mixture of HHC + Delta-8 + THC-P and natural terpenes. This powerful bi-cannabinoid blend will give you an intense sativa like buzz, with naturally uplifting effects.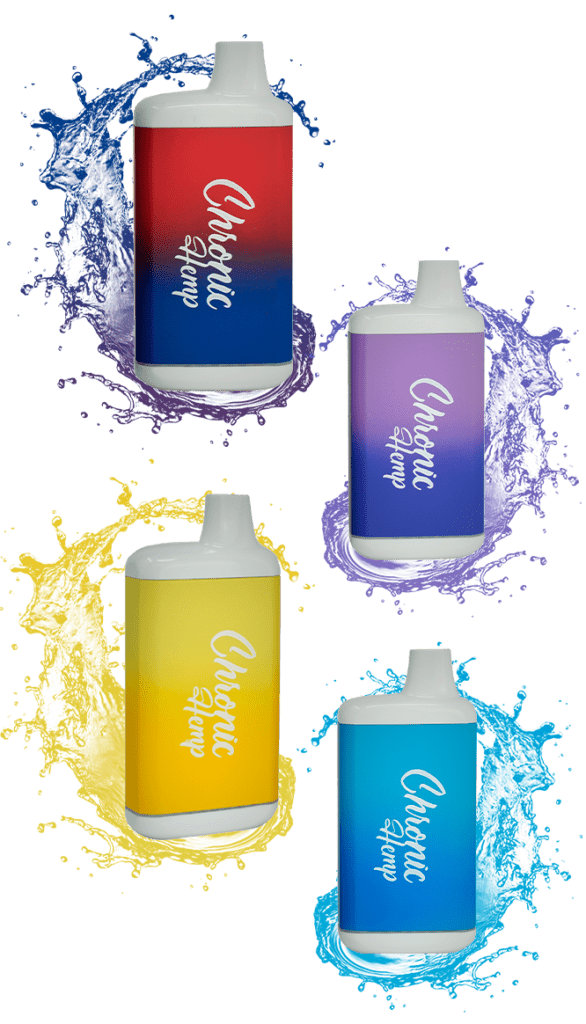 Our most powerful blend; in an even more powerful device. The Heavy Hitter disposable boasts a powerful 300 mAh battery that produces over 1600 puffs of heavy-hitting goodness. The device comes pre-filled and pre-charged, which makes it ready to use the moment its in your hands.